Flerine Dah'Queen ft. Chanda Na Kay – Leya | Mp3 Download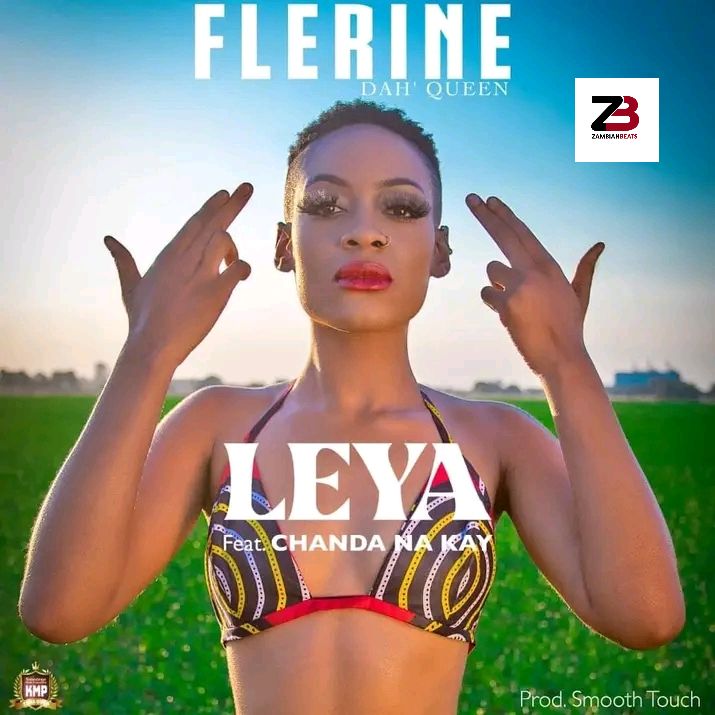 Download Flerine Dah'Queen ft. Chanda Na Kay Mp3
Kalandanya Music Promotions Presents A Talented Female Artist Flerine Dah'Queen Who Unleashes Her Much Anticipated Track Featuring Chanda Na Kay Dubbed "Leya". Produced By Smooth Touch.
This Is A Wonderful Groove-To Song, Which Narates How A Woman Named "Leya" Confuses Men Around Her Area With Her Wonderful Body.
Download The Song And Enjoy!!